1. Choose an illustrated book from our wordless library, 2. Create YOUR story. 3. Order hardcover copies of your amazing book!
1. Learn about our innovative & standards aligned curricula, implemented in classrooms nationwide. 2. Watch inspired videos!
1. Find the PERFECT GIFT for any one, of any age. 2. A portion of your purchase supports WRiTE BRAiN GiVES. 3. See our new & award-winning WRiTE BRAiN Author's KiT!
WRiTE BRAiN BOOKS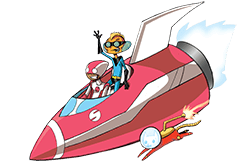 Are Authored by YOU! Richly ILLUSTRATED BOOKS with NO WORDS and YOU CREATE THE STORY! Whether it's with our fully-loaded Author's Kits, Wordless workBooks, or on our digital interactive BOOK BUiLDER, the WRiTE BRAiN authoring experience is skill-building and confidence boosting!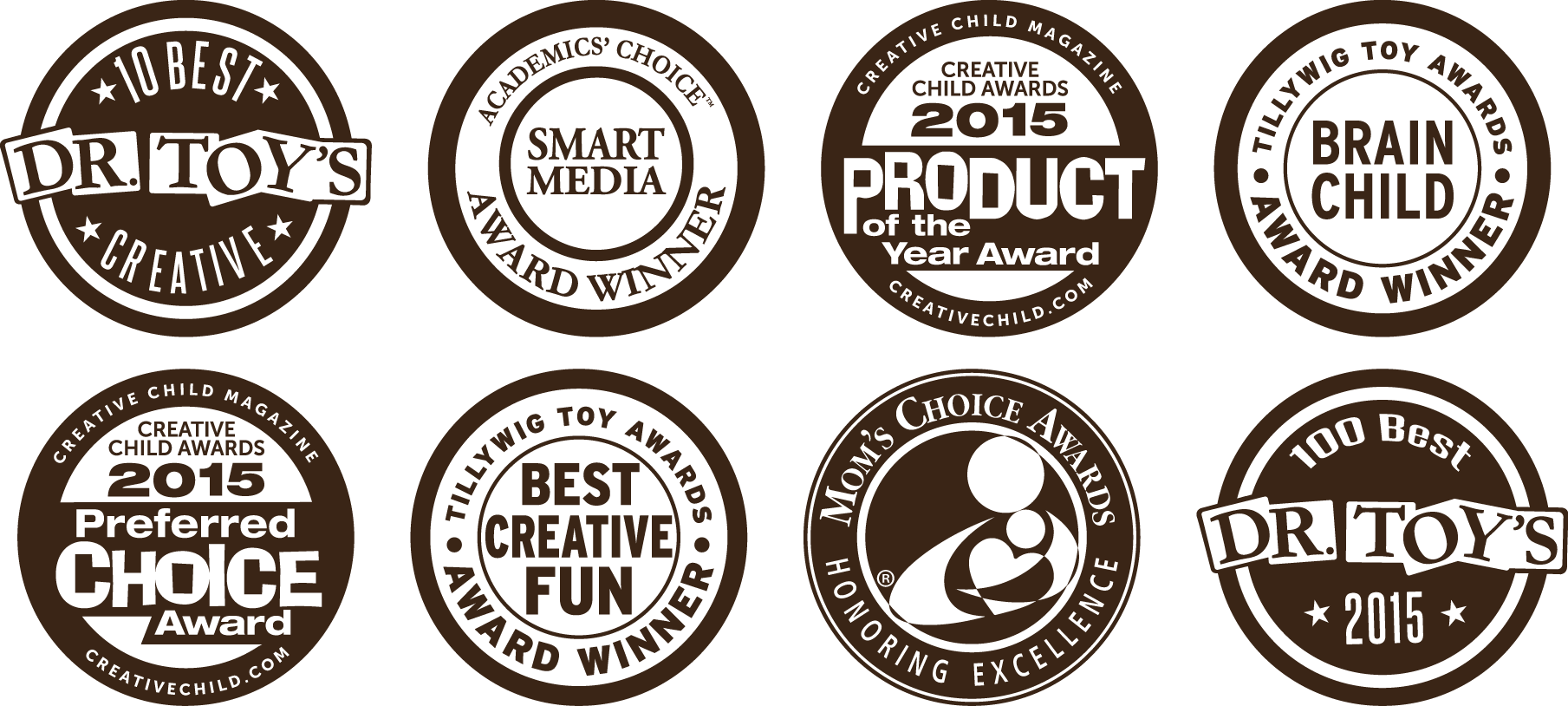 WE PROVIDE THE INSPIRATION,
YOU PROVIDE THE IMAGINATION!
WRiTE BRAiN BOOKS are authored by kids of all ages, and by grown ups who want to write children's books for their sons, daughters, nieces, nephews, and friends. As soon as you choose the WRiTE BRAiN BOOK you are going to create a story for, the characters and colors on the pages begin to inspire your imagination; even before you start writing the first words of your story. TRY OUR AUTHOR'S KIT FOR THE FUN & FULLY-LOADED WRiTE BRAiN EXPERIENCE!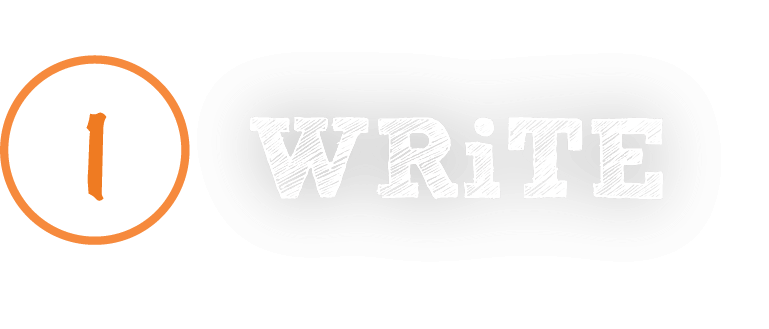 the story you see in the images in your wordless workbook!

your story using our BOOK BUiLDER and we'll send your glossy, bound book directly to your mailbox!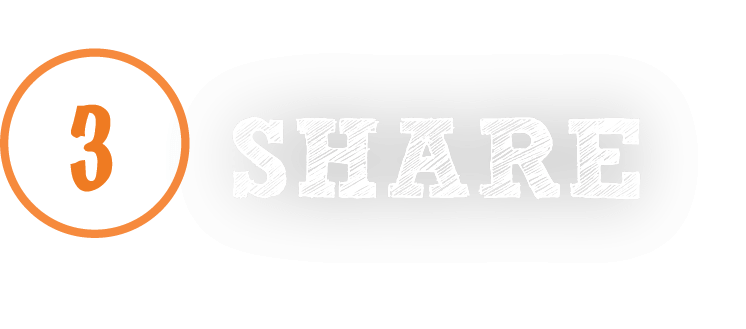 BUILD YOUR BOOK ONLINE!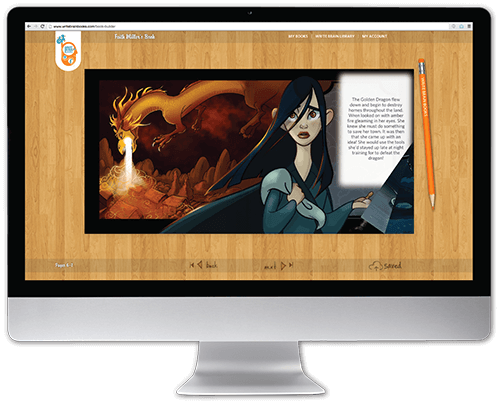 Over 30 illustrated books to choose from!

"If you can light the spark of curiosity in a child, they will learn without any further assistance. Curiosity is the, kind of, engine of achievement."
-Sir Ken Robinson
"These books allow kids to be creative and use their own voices, and what is more important, at this age, then to be able to use your own voice, and your own imagination and creativity, and put that down in something that you can hold tangibly and say, "THIS IS ME!"
- Giselle Fernandez
Mom & Emmy-Award winning Journalist
"As the proud parents of two WRiTE BRAiN BOOK authors, ages five and eight, we can honestly say that nothing has ever inspired them to write with so much enthusiasm and interest."
- Andrea Bendewald & Mitch Rouse
Parents & Charter School Founders